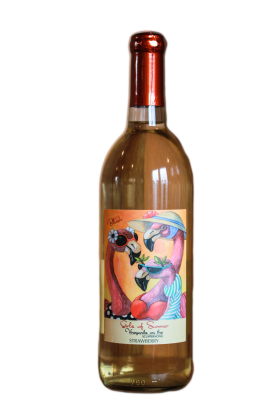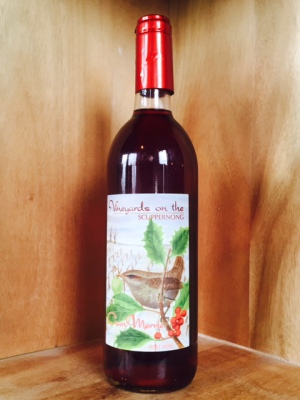 Out of Stock
A delightful blend of Riesling and strawberries with a smooth sweet finish.  A summer favorite!
A delightful Holiday blend of cranberries and velvety red wine.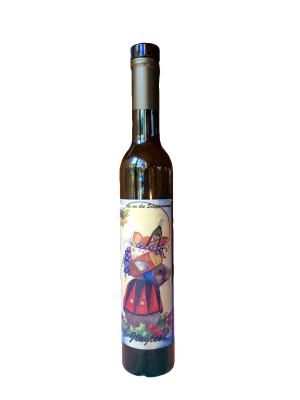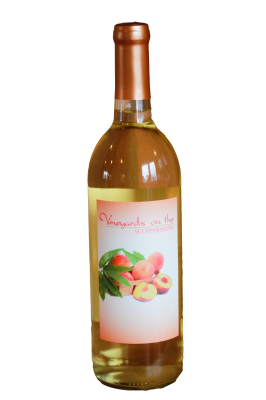 Peaches blended with Chardonnay grapes.  A fabulous light summer specialty wine with limited production.  This wine is a house favorite and pairs well with many of the Stonewall Kitchen BBQ sauces.  
A Black Forest desert wine with hints of cherries and dark chocolate! 

A delightful blend of Riesling and Green Apples with a smooth semi-sweet finish.  Gayle pairs this wine with her Grilled Pork Chops with Blue Cheese crumbles on top!